GSA CONTRACT INFO

GSA APPROVAL IS A STATUS USED TO DESCRIBE ORGANIZATIONS THAT HAVE BEEN APPROVED TO SELL
TO THE UNITED STATES GOVERNMENT THROUGH THE U.S. GENERAL SERVICES ADMINISTRATION (GSA).
GSA CONTRACT GS07F0241U
U.S. Patriot is an approved GSA vendor and our products are listed in GSA Advantage. Our mission is to provide many of our products and services directly to agencies and departments throughout the world. We are directly contracted to provide a variety of products to agencies and their operatives worldwide. We are also a GSA Multiple Award Schedule (MAS) holder and are featured on DOD Email. Please click on the button below to see the listing of our products.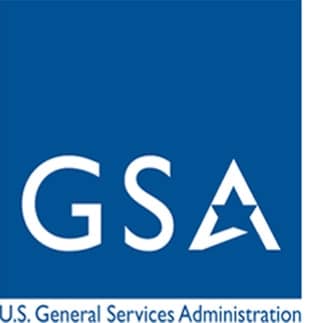 GSA CONTRACT#: GS07F0241U

UEI: F7N4KNTVY5Z6

CCR CAGE CODE#: 3E7F4


If you have any GSA related questions,
please feel free to contact us at:
833-799-9800 - Dial (2) for Government Sales or
(1) for Customer Service.
Please ask for Ed Davidson.
E-Mail Us at [email protected]