OFFER DETAILS AND PROMOTIONAL GUIDELINES
Featured Promotions
Be sure to check back often for updates to promotions, U.S. Patriot news, and upcoming initiatives we have going on. If you really wanted to do yourself a favor, sign up for our promotional e-mails (check the box in your account settings), and follow us on social media. You can always reference this page, but we do give our e-mail subscribers a few days notice.
---
While we do like to give our online and in-store users the opportunity to have specific promotions catered to their experience, we are proud to offer joint promotional offers. Take a look below at some of the opportunities we're offering members of our discount program AND new users, regardless if you're walking through the door of one of our stores or shopping at home on the couch.
---
FEATURED PROMOTIONS
Tackle 'The Murph' in Red, White, and Blue
We Partnered with CrossFit Valor in Columbia, SC to take 'The Murph' head on!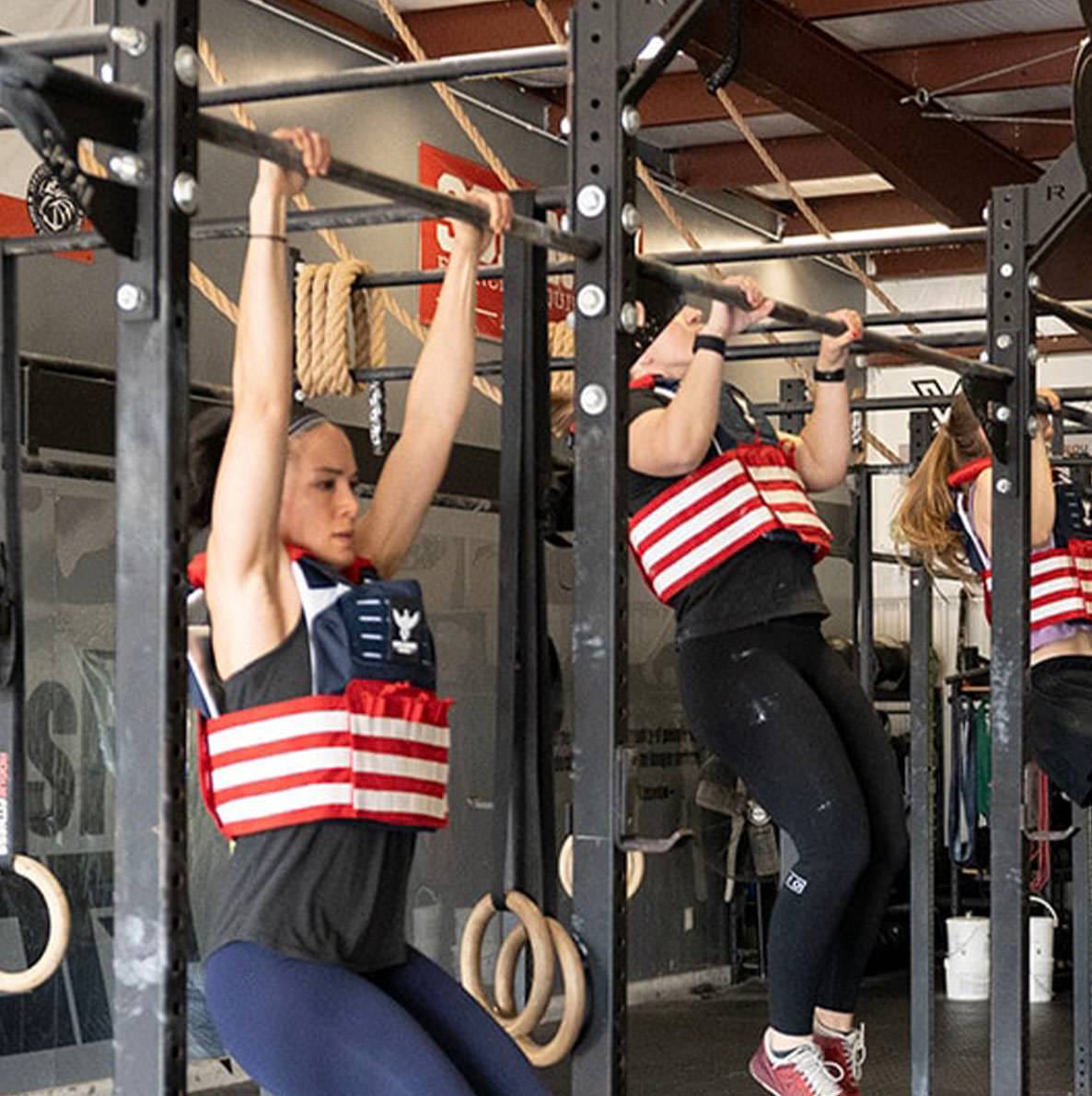 It doesn't matter f you're one of the many Americans that tackled 'The Murph Workout Challenge' this year on Memorial Day, or if you're one of the few that live and breathe The Murph as part of your regular workout routine,
do it in style with the Shellback Tactical Red, White, and Blue Plate Carrier Vest.
---