PROTECTIVE PLATES AND ARMOR GUIDE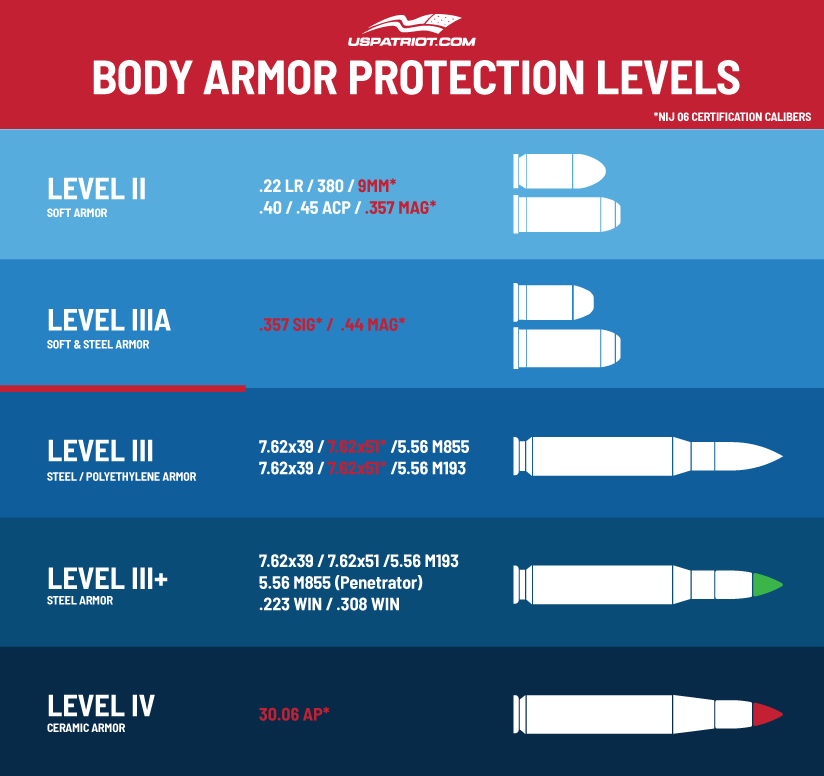 THE RIGHT GEAR MAKES ALL THE DIFFERENCE
When you choose the right body armor, you don't have to compromise between protection and comfort. Our plate carriers, plates, soft armor, and helmets provide the protection you need to stay safe during active shooter preparation and response.
NOW AVAILABLE TO THE GENERAL PUBLIC
Body armor is a safety product legal to purchase in all 50 states.
CERAMIC VS. STEEL
Should you choose ceramic or steel plates for your body armor? Some prefer the lightweight wearability of ceramic, while others want the durability of steel. Ultimately, both materials offer excellent protection, and the choice is a matter of personal preference.
HARD VS. SOFT ARMOR
For those who want maximum mobility and flexibility, soft armor may be the right choice. We offer NIJ-certified soft armor packages that will provide all the protection you need.